All things are difficult before they are easy, including setting up a business. Many startups that are focused on developing their business often overlook the importance of building a company culture. From the experience of Woody, who founded CoDeco seven years ago, the earlier a startup establishes its company culture, the better for its long-term growth. Since he was introduced to Autopilot Leadership three years ago, his company has become more people-focused, which has boosted employee morale, unity of purpose, and productivity. Recently, Woody has also appointed Autopilot Leadership Lab as their Board Advisor to provide the company with long-term, practical guidance in corporate culture development.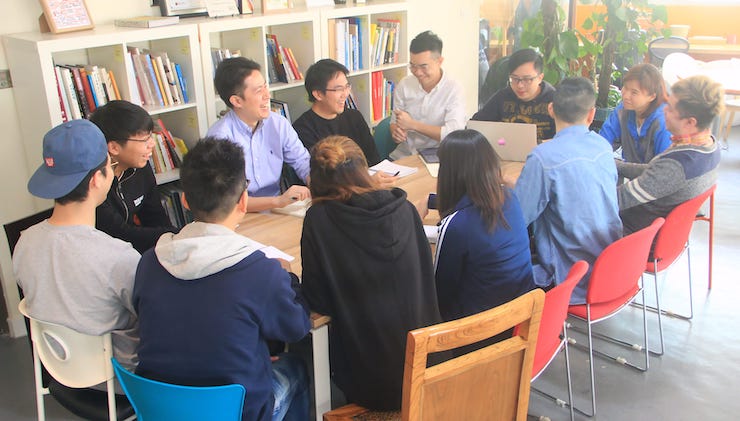 Lack of Entrepreneurial Experience to Put Company Culture First
Born in the 80s, Woody shared when he first founded the company, many of his staff were young and inexperienced who only focused on business development, neglecting the importance of company culture. However, when the business grew to a certain size, he realized that failing to develop a clear and positive culture at the outset brought a significant impact on the company. "Changing the culture of a company after it has been in operation for a while is like turning a ship around abruptly. It takes a lot of effort and you will face a lot of resistance. However, if the company culture was established from only a few employees at the beginning, it will be easier for new staff to adopt and follow effectively."
Woody believes the greatest benefit of learning Autopilot is gaining the "tool" to systematically align the directions, objectives and aspirations of colleagues, teams and business partners. He added that Autopilot is a forward-looking, practical tool that can penetrate across various aspects of a company's daily operation. "Our colleagues feel positively towards Autopilot Leadership, which has improved our efficiency in meetings, clarified our goals, and aided our staff recruitment."
Change Company Culture to Attract More Investors
For a startup, Woody understands the strain on resources and hectic schedules of employees; but he believes that even if they are busy, it is crucial to devote time and develop a company's culture. Designed for fast-growing enterprises with a goal of long-term sustainability, Autopilot is a leadership model that is worth the time to experience. He suggested founders or key management be the first to take part in the Autopilot Leadership Journey; as they can feel the impact through the transformation process before deciding whether to extend it to their company, by putting it into daily practice and intensifying together within their team.
Woody shared from personal experience, companies should strive to establish a company culture from the very beginning. Also, it is most effective when the number of employees is around 10 to 20, because management would be able to provide each staff with more individualized support. He mentioned that more investors would be attracted to the company as well after being adopting Autopilot as part of its culture. "Investors would have more confidence when they see that the new business model has led CoDeco to closer relationships between employees, more efficient working conditions and performance growth."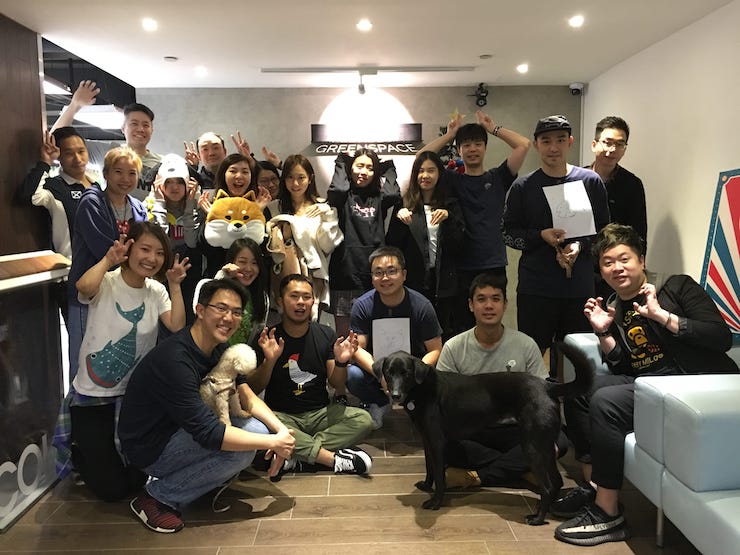 Innovate from the Bottom Up to Enhance Business and Contribute to the Community
Under the leadership of Woody, CoDeco mainly provides renovation and matchmaking services. Recently, they have been formulating the "Hong Kong Renovation Guidelines" by integrating the hands-on experience of their skilled contractors, to fill the existing loophole in Hong Kong's interior renovation industry, with a view to reduce disputes between decorators and clients. During the process of drafting this Guideline, Woody found it rewarding to contribute to the industry. As a part of the Autopilot Leadership Model, this frontline bottom-up approach inspires leaders to think about how they can contribute to society while running their companies. Interviewed with more local media exposure due to this initiative, CoDeco has not only elevated the standard of its services; but also gained more recognition among the industry.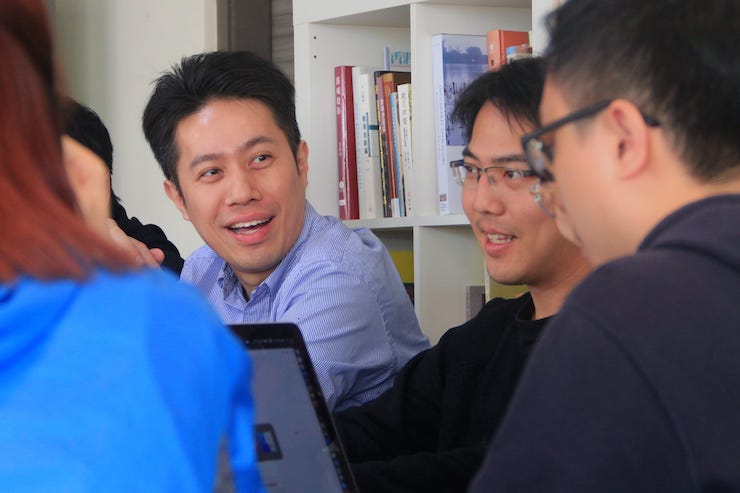 To keep both new and existing employees learning about the benefits of Autopilot, Woody decided to invite Autopilot Leadership Lab becoming CoDeco's Board Advisor and working closely with their company on a long-term basis. He expects Autopilot to integrate new and old staff, set up goals and aspirations together within the team, and thus speak along similar lines. This gives everyone a clear direction and enables them to recognize each other's values; resulting in a more effective division of labor, a greater sense of satisfaction and the feeling of "winning" at work with increased efficiency.
If you also wish to explore how Autopilot Leadership can inspire your company, transform its culture, and lead it to success and achieve business continuity, schedule a one-hour free consultation session with us today via hi@allab.com.