As an ambitious leader, once your business is on-track, the next logical step would certainly be expansion. In reality however, many obstacles may hinder your business growth and why is this the case? One honest answer may in fact sometimes be the leader himself/herself. Kenny Cheng, the owner of an online seafood retail platform – Kenny Seafood, shares his personal experience on this situation.
As Kenny recalls, he used to work alongside with his team and though business has been quite smooth, it struggled to achieve fast growth to the next level. Until he started practicing the Autopilot Leadership Model, he realized his usual way of diving into the operations together with the team, was the reason why his business was unable to breakthrough. Since then, Kenny started to recalibrate his mentality and learn to let go the nitty-gritty daily routines by empowering his team to handle wherever possible. In return, he was able to reserve more time and energy to focus on long-term system development; which eventually helped his startup business to achieve new heights. "I realized a lot of time was wasted in the past", he said, suggesting other SME owners to face their possible inner demons by letting go and adopt Autopilot Leadership too, for it may lead their business to unexpectedly positive outcome.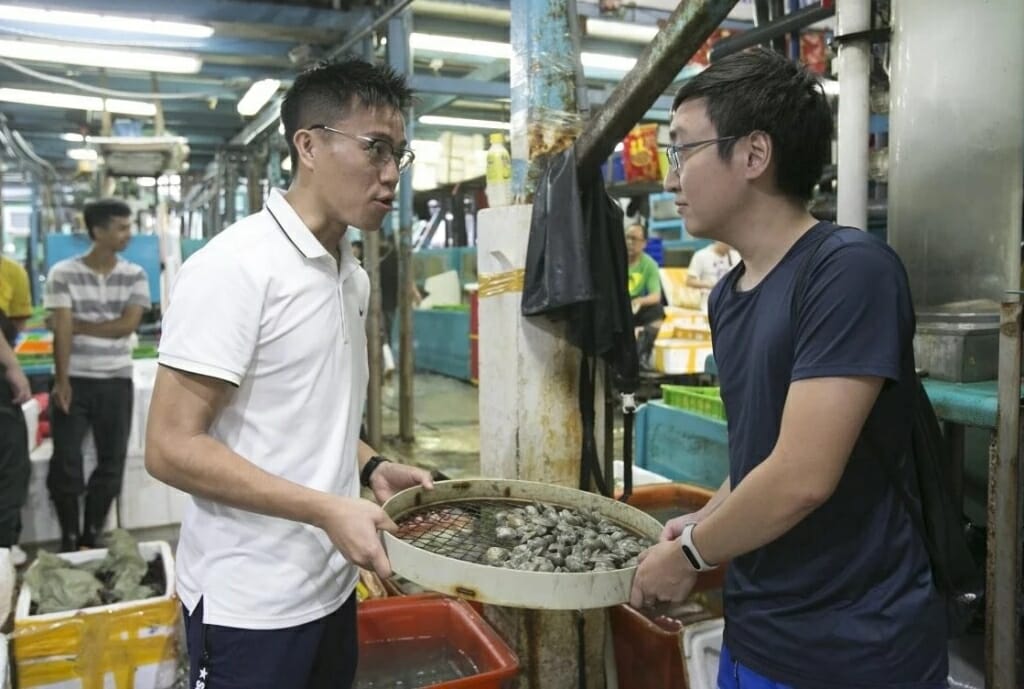 Empower your employees to increase efficiency
An aggressively expanding business often comes with a manipulative boss who prefers monitoring every staff's performance in order to maximize productivity. On the contrary, Kenny decided to "let go" with even less direct supervision and more decisioning power of his 30 staff to unleash their potentials despite the current business expansion cycle. He understood how inefficient he had been in the past, when engaging himself with the team in every small decision. "I was too afraid to let others handle things without me in the past. Now I learned how to be bold and just manage the overall work progress appropriately. My staff find themselves working more relaxed with faster progress as well."
In fact, Kenny knows a few other business owner friends, who wasted some skillful and passionate-to-learn talents, but yet have opportunity to shine due to management's lack of determination for empowerment. Kenny shared the case of his chef friend who runs a ramen restaurant: As this friend was obsessed with his recipe, he was reluctant to share the chef's role and groom his young team. Even more worrying, he insisted being visible to customers by resolving most issues on his own; which eventually he became too caught-up in cooking with no time for business development. "It would have been wiser for such micro-managing bosses to learn letting go gradually wherever possible", Kenny suggested as once who were one of them. "As for the technical know-how, they may seek the wisdom from Autopilot."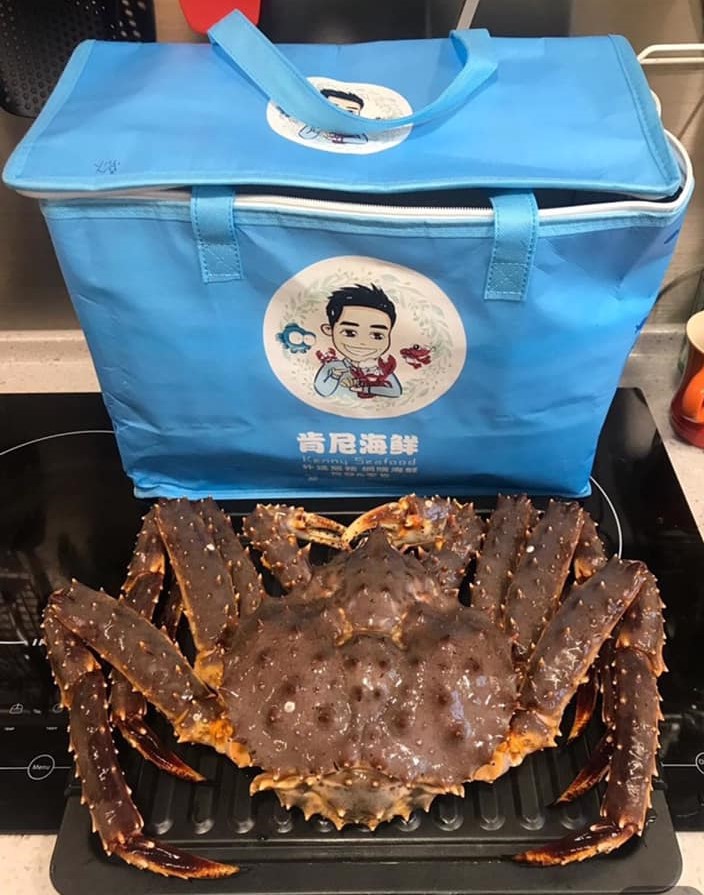 "Invisible" leaders can better plan for future
Having that said, some employees may misinterpret that bosses empowering them to take lead is only an excuse to be lazy or even incapable of shouldering the company's future development as a responsible leader. Kenny smiled and said, "Finally, I can do what a boss should be doing." For years, he has longed to gain more time to exhibit his value as an owner and focus on unlocking more possibilities for his retail business; which is also a very important part of improving the company's overall efficiency. In the past, Kenny's team may have treated his as another frontline staff, which he had always wanted to change this impression without knowing how. "Being inspired by Autopilot Leadership, I now switched gears to provide more directives for my team and effectively empower them to resolve issues with their own solutions."
Autopiloting your business does not equal to stop monitoring staff's performance however. As a matter of fact, Kenny continues to supervise his team remotely through developing other online tools. He believes that developing these tools are very helpful for internal management, and particularly effective during the pandemic when many people were working from home.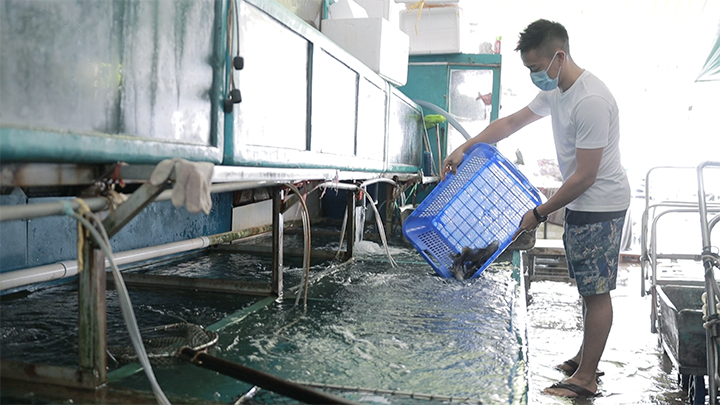 New culture inspires different levels of management
"Autopilot is an effective leadership model that enables both business owners and employees to achieve sustainable business results with happiness", Kenny summarized in a nutshell. Not long after introducing this new management culture to his company, he realized his team also began managing their subordinates with Autopilot after experiencing its advantages. "It is only possible to transcend the Autopilot Leadership after colleagues truly enjoy its benefits and thus internalize it themselves. The company's culture is gradually evolving as a result too. As long as everyone is willing to contribute a little change every day, the momentum certainly can lead to a sustainable culture transformation for a better company in the long run."
Finally, Kenny believes that as a business owner, one must first have the self-enlightenment and determination to invest in building a sustainable and winning company culture, and truly believe there is a need for change; which is an important first step to bring positive changes towards success.
If you also wish to explore how Autopilot Leadership can inspire your company, transform its culture, and lead it to success and achieve business continuity, schedule a one-hour free consultation session with us today via hi@allab.com.