After years of development, facilitation has become a common technique used by companies of all sizes to promote effective operations, establish corporate culture and face market competition today. The Autopilot Leadership Model ("Autopilot") advocates one-on-one facilitation skills, so that managers can communicate with their teams in a more effective way, build a trusted environment and enable employees to work at their own will. Lopo Lo, General Manager of CreativeKids, has mastered the essentials of using facilitation through her Autopilot journey, helping her to successfully recruit suitable employees and retain talent.
Mindset development for new generation employees
Lopo have been Manager for a decade, in addition to being in charge of the operations and development of the Company's art education business, she is also involved in the process of hiring employees. She believes that selecting the right talent is the Company's biggest operational challenge, not only because the number of applicants continue to decline in the society, but also due to the lack of autonomy and toughness from the new generation when dealing with external environment. She thinks there is a need to develop their mindset first, from scratch, before looking into their skills on the job, which require more efforts. "The digital era have brought many work opportunities for the younger generation, on the other hand, seasoned professionals need to leverage the younger members in the team for new knowledge and input. Many young talents have good qualities. However, the rapid pace of changes allow new generations to make less effort to demonstrate their autonomy and leadership. Therefore may result to a lack of attention to details and introspective ability, often reflected in their work performance."
Invite candidates to lead the interview process
Amid the challenges of finding the right talent, Lopo was inspired during her Autopilot journey, where the facilitator used role play to demonstrate interview process: "As soon as the 'candidate' came into the room, the first thing the facilitator did was ask him to ask questions freely for 15 minutes." She was surprised at the unconventional method yet at the same time, found it to be very efficient: "A fresh grad may never have the experience of leading something. If he can handle this unpredicted situation calmly and ask questions, he is already above average among his peers."
She then adopted this method at work but tweaked it by asking candidates to lead the second half of the interview, resulting in "nine out of ten stunned faces staring at me". She believes that under these circumstances, it is easier to observe the personalities of the candidates, allowing her to better understand whether they are suitable to be a part of her team.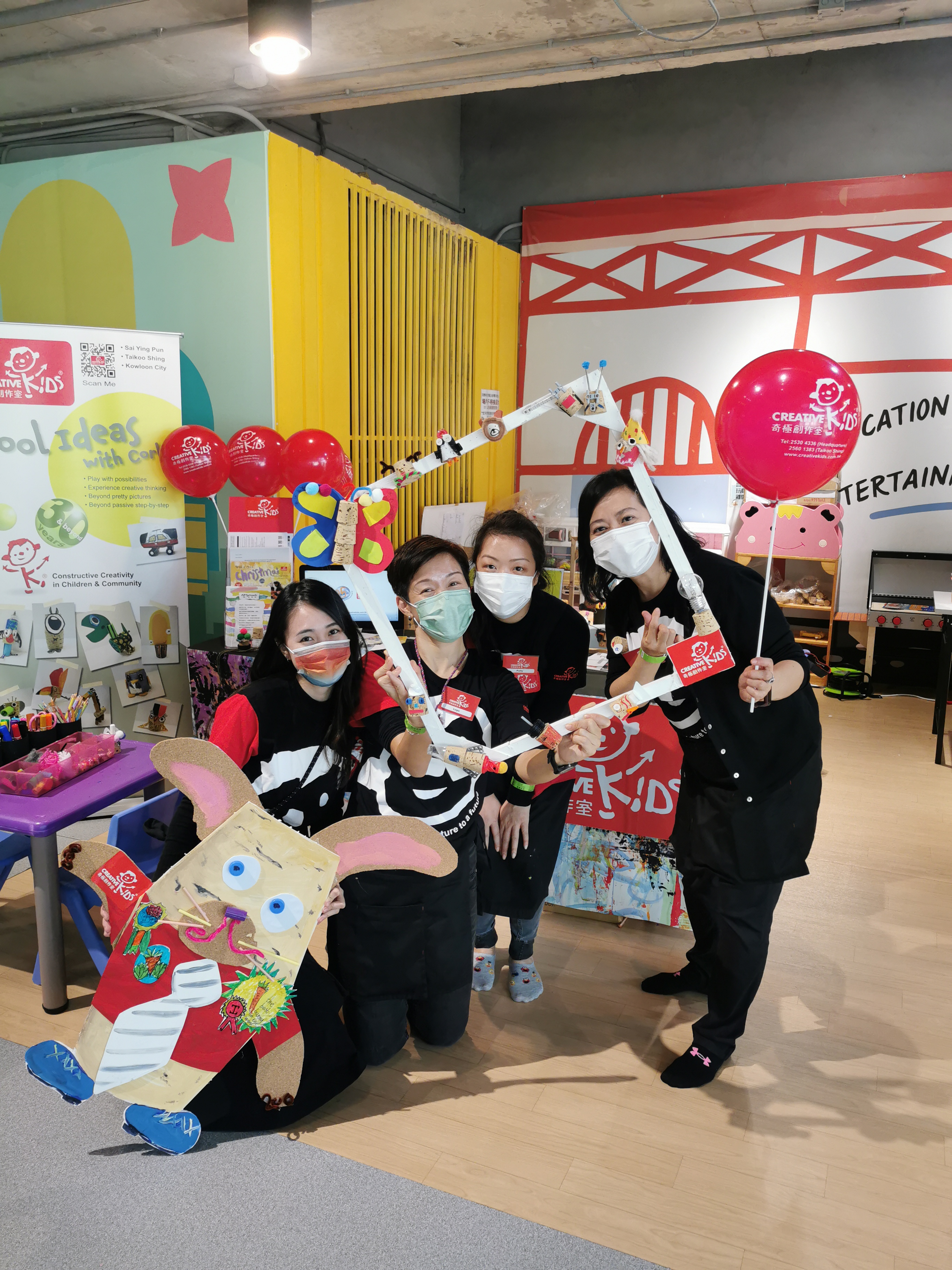 Regular conversations to bring people closer
In addition to choosing the right talent, the Autopilot Leadership also focuses on retaining talent through communication. Lopo keeps this in mind and applies the Autopilot one-on-one facilitation technique throughout the company. Whether it is a new joiner or someone who has worked for years, a senior employee at managerial level or a "newbie", she conducts regular one-on-one conversations with them. She does so to let her colleagues understand that there is someone in the company who is always willing to listen to them, making them feel understood and respected. To Lopo, the effectiveness of one-on-one facilitation is significant: "After talking with them, colleagues can gain new perspectives and continue to work with a more positive attitude." She pointed out that while many managers prefer asking colleagues to share their opinions with their teams during meetings, she believes this method is usually less effective than one-on-one conversations.
Inspiring employees through questions
While one-on-one conversations are now often used, Lopo says she is still working on improving her questioning skills and reminds herself to plan conversations ahead so she can add more questions. She shared that in the past, she used to worry about speaking too little, and would suddenly blurt all her thoughts out loud to avoid embarrassment. This would often sound like preaching to her colleagues. making her comments difficult to accept. After building on her skills in holding conversations, she now knows that sometimes, it does not matter if you are quiet in a conversation, as this is a time for both parties to reflect and be inspired.
Let employees set their own goals and tasks
Performance reports are commonly used by many companies to evaluate their employees. In Lopo's case, she changed them to written plans with goals set for the next year, using the one-on-one method to communicate with management and understand what their teams hope to achieve in the coming year. She believes this gives employees a greater sense of autonomy and belonging. The goals written in the plan are only things that the employees themselves desire to achieve. "Many managers now assign work to their colleagues in order to save time, making it difficult for the latter to gain satisfaction from this. The goals must be set by the colleagues themselves who are really driven to achieve them. This way, they can gain a sense of satisfaction after they have completed the tasks."
Lopo, who has completed her Autopilot journey, believes that Autopilot enables company leaders to master the skill so that their employees treat the company's business like their own. Would you also like to have a good team that treats the company as if it was their own 'child'?
If you also wish to explore how Autopilot Leadership can inspire your company, transform its culture, and lead it to success and achieve business continuity, schedule a one-hour free consultation session with us today via hi@allab.com.