Four-time business owner Freddy Law is no stranger to the conditions and requirements for starting a new company. However, unlike his preceding three endeavours, his latest venture features the "Autopilot Leadership Model", which has allowed him to build a reliable team faster than ever before. For the first time, under the new leadership model, he has also been able to run his business efficiently while being the least stressed he has ever been as a leader.
Choosing the right Leadership model for tech start-ups
Storius is the latest company Freddy founded with his friends to develop a travel technology application. Due to the nature of travel business, he had teams comprising dozens of people spread across the world, making it difficult for him to manage them using traditional leadership models. Freddy, who likes new challenges, also actively seeks new knowledge, which is how he came to join the Autopilot workshop three years ago. He then later participated in the eight-day Autopilot Leadership Journey because he found the theories to be interesting, eventually moving on to becoming an Autopilot Coach. He recalls gaining a lot of inspiration from the program, having learned that Autopilot is both effective as a facilitation tool and a coaching tool for start-ups like his own.
Creating a high-trust environment and an inclusive culture
During the eight-day Autopilot Leadership Journey, Freddy found the theories easy to understand, however there were a lot of adjustments when put in practice, which is how he came to identify the improvements needed in his leadership approach. Taking the establishment of a high-trust environment as an example, he described the role Autopilot played when he attempted to apply the theory with his team: "Some of our newly established positions do not have clearly defined job scopes, and those who hold these positions can easily cause everyone else to feel that they are making omissions or mistakes, promoting negativity. This is why appreciation and tolerance among team members are very important. An environment of trust needs to be built into the company upon establishment, and an inclusive culture should be created as early as possible. To do this, Autopilot can play a role in fostering a sense of trust and reliability across the team."
Due to the ongoing impact of the pandemic and also its business nature, Freddy's team members have not been able to rely on external factors to create a high-trust environment. Instead, they have had to look for opportunities through internal communication, as most of them work from home and rarely meet each other. Even amid these circumstances, Freddy still finds Autopilot to be very suitable in catering to his team's needs, as the leadership model advocates employees to work to their own will.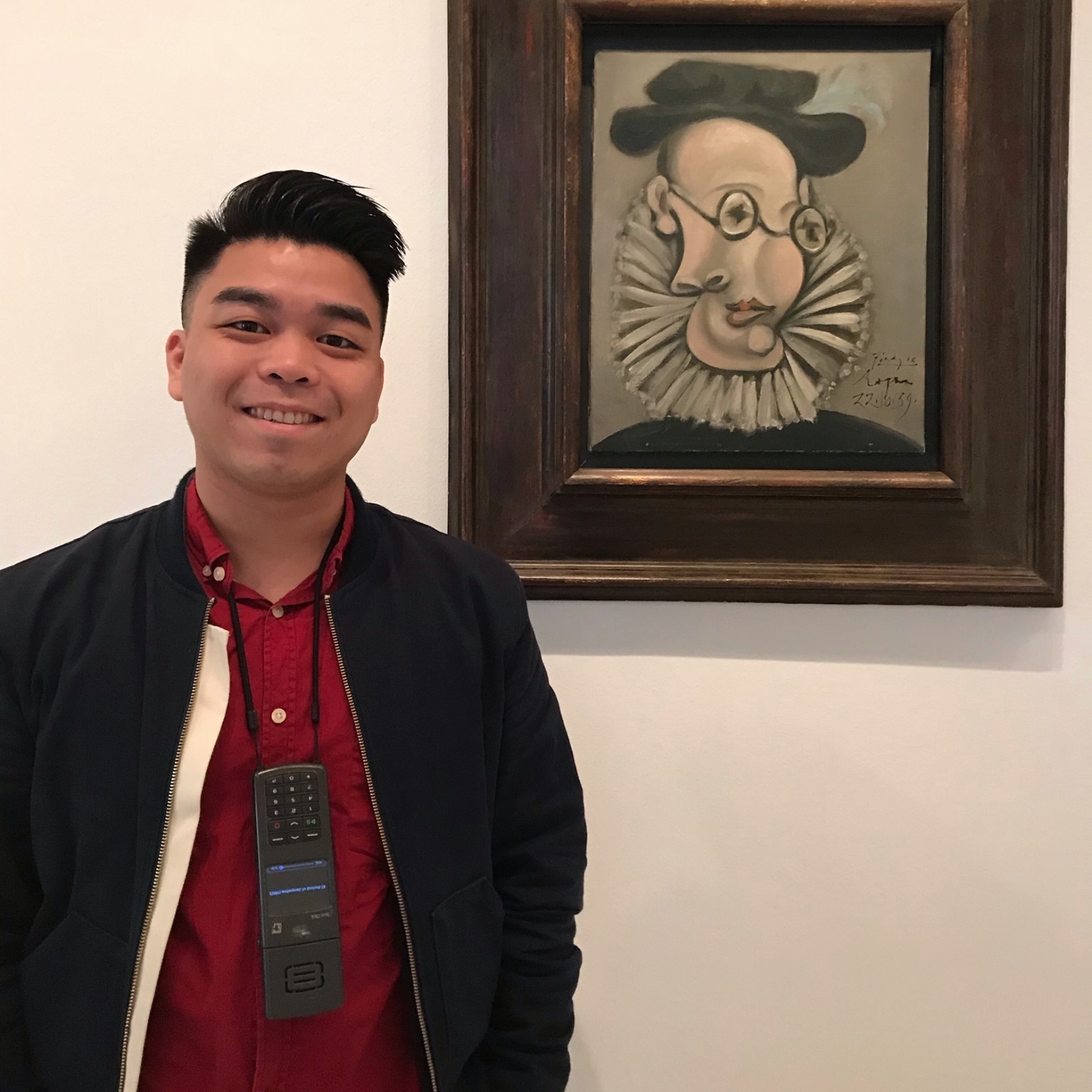 Sharing practical insights
In addition to learning Autopilot theories and techniques, Freddy gained another key benefit from his Autopilot Leadership Journey by being able to listen to the opinions from fellow participants: "My coursemates were all leaders who could boldly share the problems they face in leadership without feeling embarrassed. The opinions given were very practical, and time at the workshop seemed to fly by very quickly." Due to the openness with which participants could sincerely talk about their shortcomings and suggestions for improvement, Freddy was able to re-examine his leadership style in various areas, noticing the need for him to emphasise more on establishing common goals with his colleagues, adopting the right attitude when giving advice, and exploring different methods for finding suitable talent.
Team progressing in unison brings Happiness
Since completing his Autopilot journey, Freddy's way of working has changed a lot. First of all, he no longer handles everything by himself and exhausts his energy unnecessarily: "I used to work hard but could not do things well, which made me even more demanding. I am sure my colleagues felt that I was too strict and never satisfied, so the longer they worked, the more unhappy they became. The loss of motivation and the feeling of helplessness that nothing can be accomplished form a vicious cycle."
After applying Autopilot, he has felt that leadership has become happier. Although work is busy as it was before, Freddy feels much more relaxed in the face of overwhelming work challenges, "because I already know how my colleagues will collaborate with one another. The pace of progress has been huge for us, as our overall leadership approach has transformed."
Speaking from a serial entrepreneur's point of view, Freddy finds that communication is likely to be stronger in start-ups since the teams are relatively small. Although the effectiveness of implementing a new strategy takes time to materialise, he encourages businesses to be bold in adopting a new leadership model, for it may bring unexpected benefits could be reaped in the long run.
If you also wish to explore how Autopilot Leadership can inspire your company, transform its culture, and lead it to success and achieve business continuity, schedule a one-hour free consultation session with us today via hi@allab.com.