Top-down management may have once been an effective model but as time change, its effectiveness has been declining especially in leading the new generation of employees. Mary Suen, who has extensive experience in talent management, believes that invisible leaders will be the future leadership trend – by empowering employees to unleash their talents and being self-motivated in working towards the company's goal, such that organizations can overcome business challenges in the highly competitive market.
Supporting intrapreneurship
Before her retirement, Mary was the Senior Director of Corporate Culture and Talent Development at Stan Group. She introduced the Autopilot Leadership Model (AP) to the Group a few years ago, and luckily, received very positive feedback from her boss and the management team. They showed support on the idea of intrapreneurship in the AP model – to encourage staff to develop the entrepreneurial mindset to foster self-motivation. Mary believes that the concept of Dao Tian Di Jiang Fa (DTDJF) is particularly useful when learning from the AP Journey, especially in implementing new plans, because this mindset allows her to be highly objective in considering external environmental factors.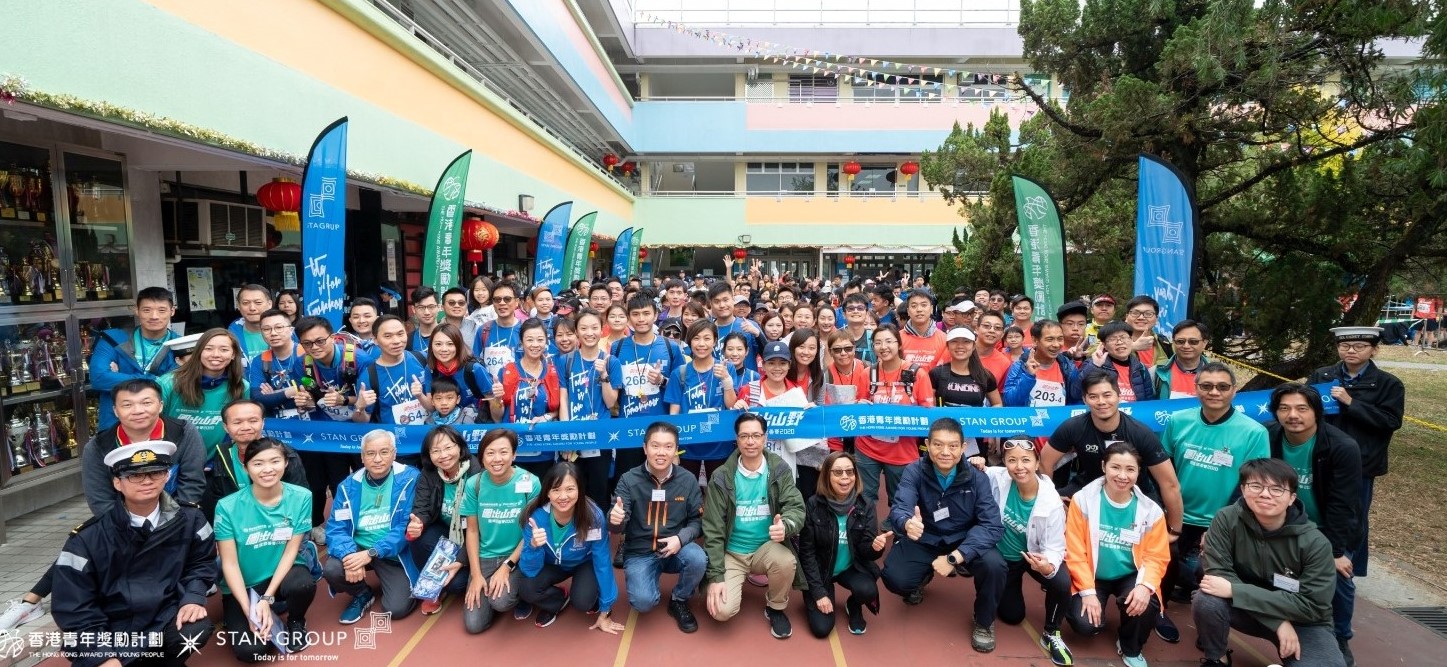 Hotel business outperforms the market during COVID
Over the past two years, the pandemic has brought the global travel industry to a halt. Stan Group, which has a hotel business in Hong Kong, faced big challenges with no exception. During this difficult time, Mary implemented DTDJF in line with Design Thinking which the company has integrated into their culture, has led to a success in transforming the company's various businesses through developing innovative plans. Last year, the Group's hotels have an occupancy rate of over 80%, outperforming its peers. One of the catalysts of achieving this outstanding performance was certainly Autopilot Leadership. Mary believes, for it encourages employees to generate new business ideas and make themselves leaders; as a result, create better performance for the company.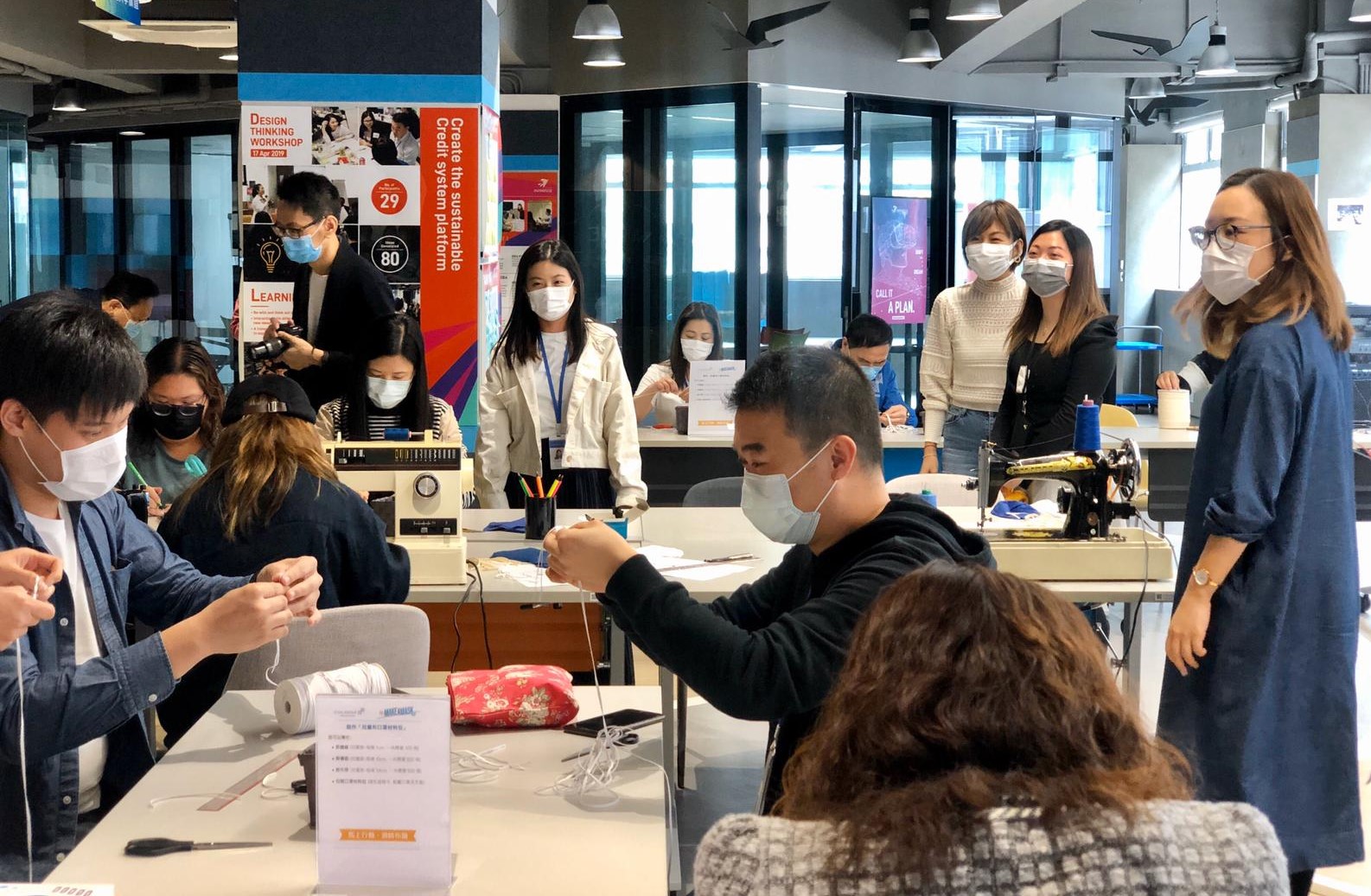 Authoritative leadership is no longer appropriate
From her experience, Mary notices that leaders in large organizations are generally overconfident and have no idea why and how to let go. She suggested leaders to try understanding the significance of being an Invisible Leader and learn to let go, the earlier the better: "It is difficult for new generations to accept the traditional top-down leadership style, nor can they accept companies that do not empower employees."
Mary mentioned about a recent survey which showed that millennials would rather "nakedly" resign than compromising to an organization's culture that they do not identify. As an AP alumnus, she believes that participating in the AP Journey will be an effective way to learn the methods of being an Invisible Leader. "If leaders allow employees to work in a self-driven way, they will be happier at work. This will not only improve corporate culture and governance, but also productivity."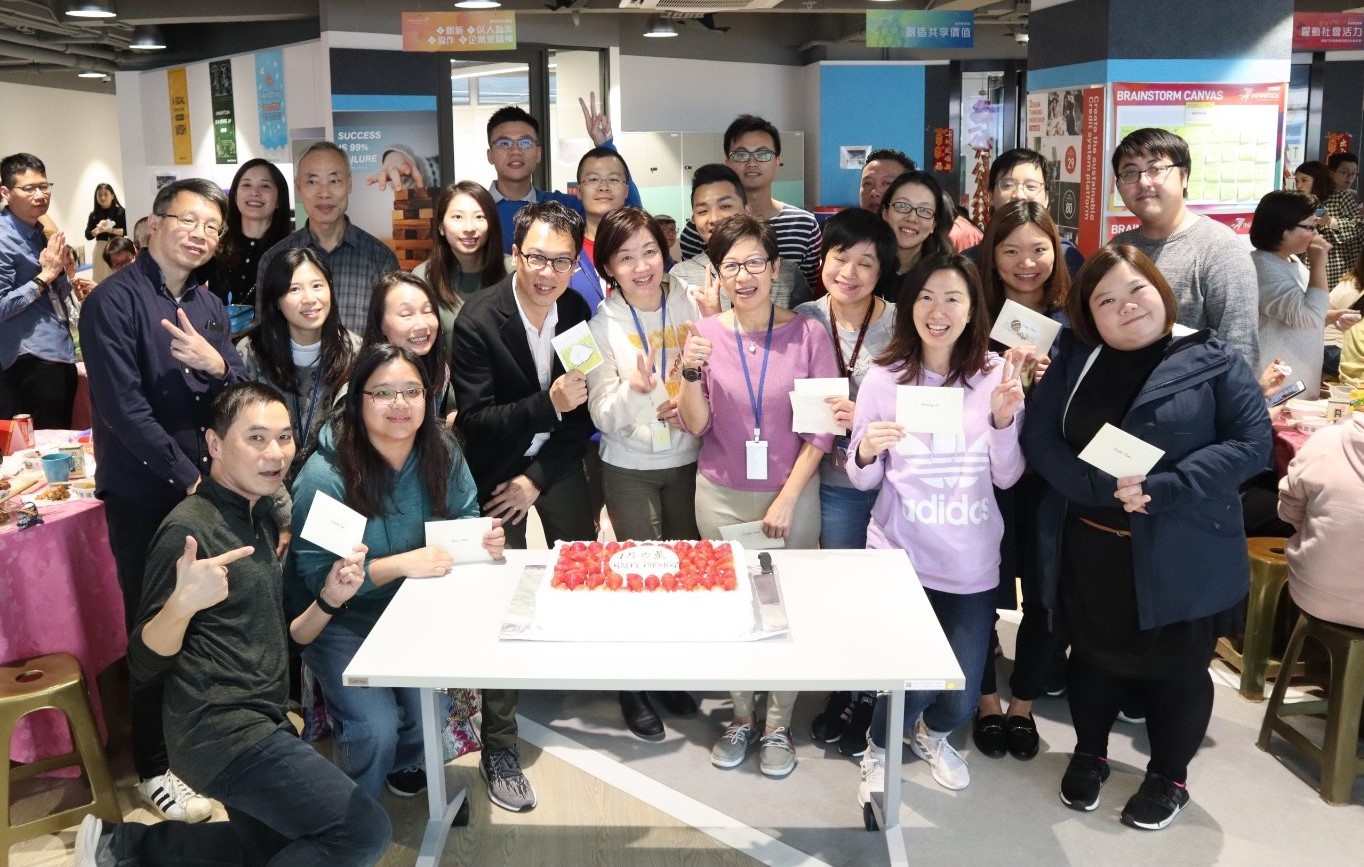 Start-up to advocate 'Happy Work', 'Happy Mind'
Mary began her entrepreneurial journey after retiring from Stan Group but still serves as an advisor there. She recently established the Hong Kong CHO Limited (CHO), a consulting company with a mission to co-create happy workplaces with local enterprises. With her management experience over the past two decades, she hopes to promote happy mindsets and is now the Co-Founder and Chief Happiness Officer at CHO.
She deliberately adopted Autopilot Leadership since the recruitment stage of her new CHO team, by openly sharing to her employees the company's mission in detail, giving them confidence and freedom and allowing them to decide what they need to do for the company's development. "They find this working style unique and valuable, which strengthened their sense of responsibility. They said they want to walk alongside with me and bring positive changes to the community. I believe that, as long as we are willing to empower colleagues, they will be eager to provide support."
Incorporate AP into your DNA
"No time is not an excuse" Mary said, when she was asked to give advice to leaders who want to improve their management efficiency, she explained, "just like in martial arts, if you can internalize Autopilot Leadership as a part of your body, it runs naturally from within that no time is needed for you to think for the next moves." Inside Mary's body, the AP DNA has now been developed; which she can now master AP and even evolve her own management model that can be applied as freely as she wants.
If you also wish to explore how Autopilot Leadership can inspire your company, transform its culture, and lead it to success and achieve business continuity, schedule a one-hour free consultation session with us today via hi@allab.com.